Payments
Choose your preferred payment method: Stripe, PayPal, Authorize.Net, Mollie, GoPay, bank transfer and more.
Stripe
Accept credit cards using the Stripe payment gateway.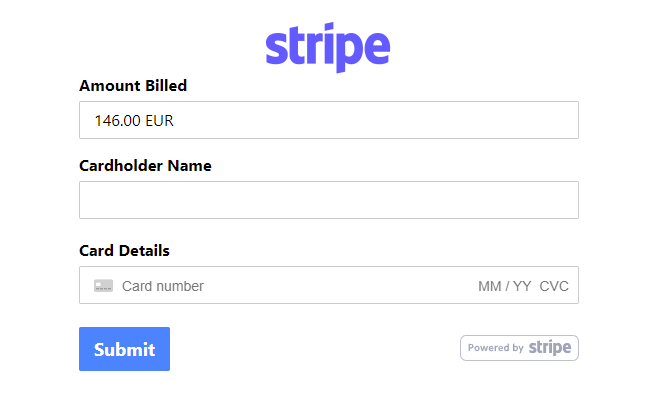 PayPal
Accept payments with PayPal. Visitors can pay with their PayPal account or Credit Cards.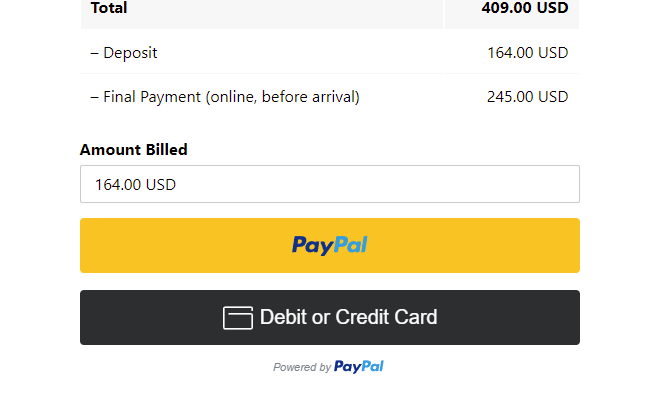 Square
Accept credit card payments using the Square payment gateway.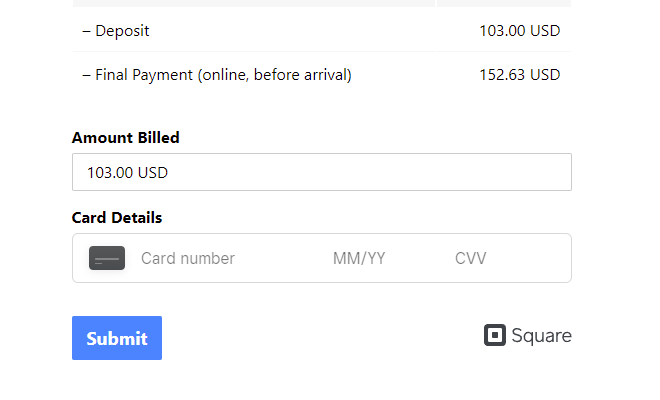 WooCommerce
Allow your customers to checkout with WooCommerce, using any of the payment gateways supported by WooCommerce.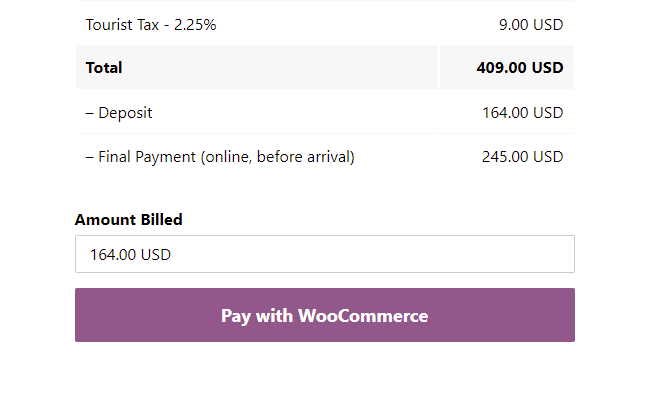 Mollie
Quickly and easily integrate all major payment methods supported by Mollie.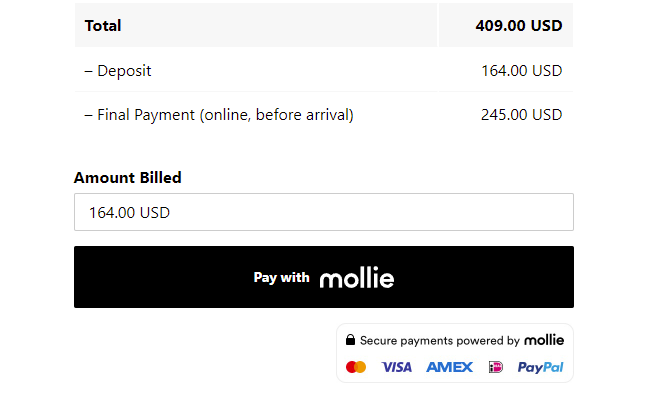 GoPay
Accept credit cards and bank transfers using the GoPay payment gateway.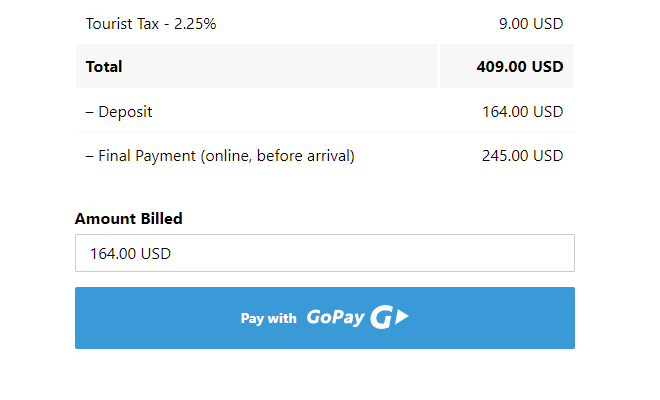 Authorize.net
Accept credit cards using the Authorize.Net payment gateway.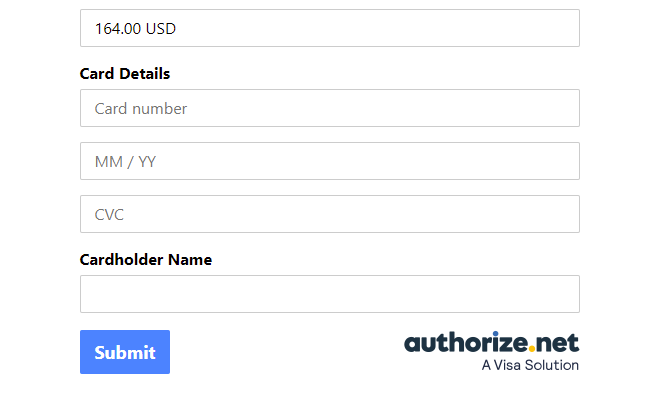 Redsys
Accept credit cards using the Redsys payment gateway.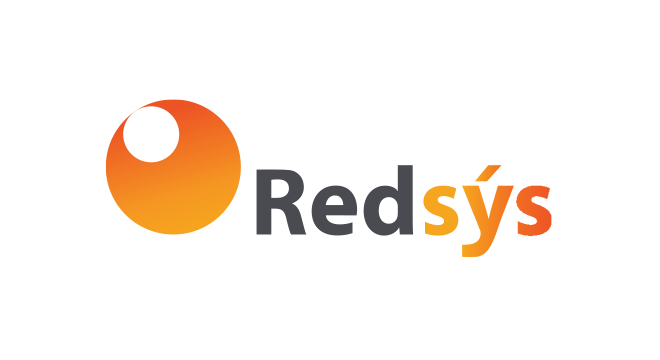 Bank transfer
Accept offline bank transfers and include your bank account details in the email notifications.
Payment on arrival
Do not want the customers to pay online? Give them the option to pay with cash.